30/12/06
Three from Al Khobar, Saudi Arabia - Categories:
Bird Images (posts)
-
ajdh
@
04:52:06 pm

These little stints are providing a left, right and frontal view.

This slender-billed gull almost landed on top of me as I sat just yards away on the beach.

This ringed plover looks like he's just started the salad course.
Happy New Year
I'm an old stick in the mud - Categories:
Bird Images (posts)
-
ajdh
@
10:34:12 am
On Thursday I went to Badaan Farm again. We have had the wettest, coldest winter on record and most of the tracks are too bad to drive down. I thought I was going to be OK but then decided it was too flooded to proceed. When I tried to reverse, my front wheel slid into a ditch, fortunately help was at hand and I was towed out.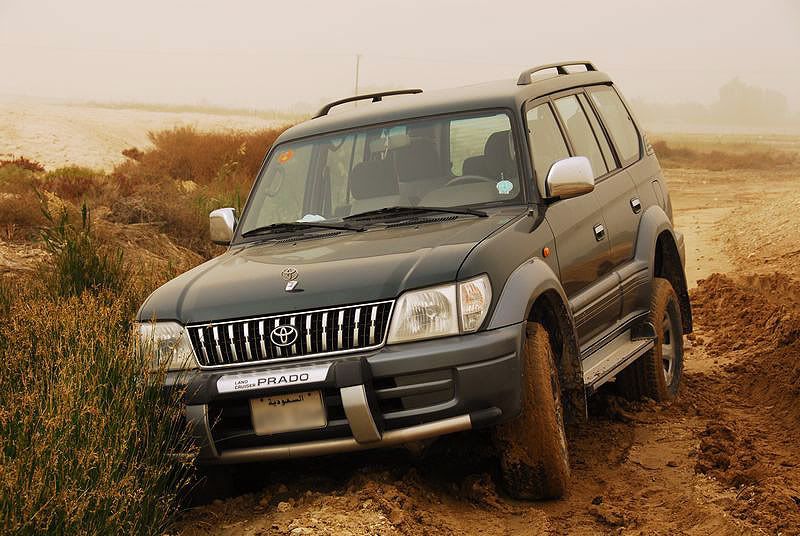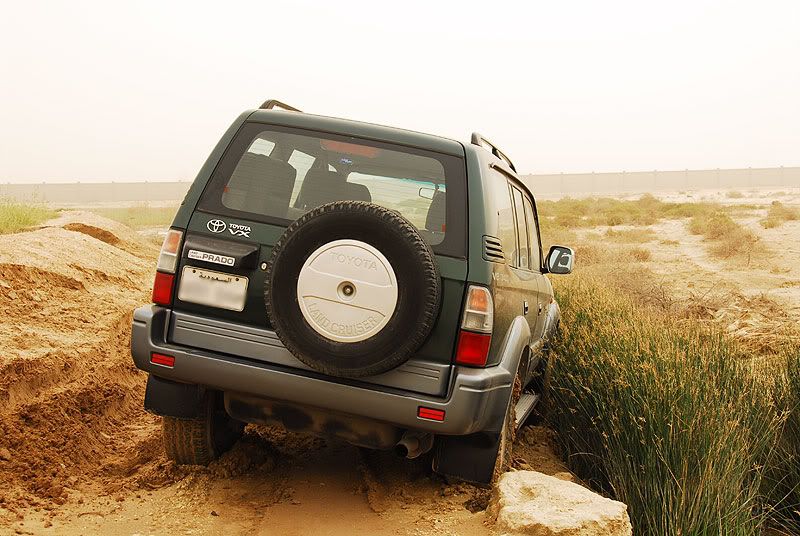 Now for some birds

I saw this flamingo last week and it looked a bit sorry, it's certainly picked up as it's now turning pink.

This water pipit was taken at the Riffa oasis.

The redshank is not in the sea but in a pool left by the recent rains.
22/12/06
A northern visitor and others - Categories:
Bird Images (posts)
-
ajdh
@
07:13:15 pm
At Badaan Farm today, I saw a lapwing and managed to get quite close to it. As usual there were plenty of little stints and a few ringed plovers. The one pictured is a juvenile.
21/12/06
After the storms - Categories:
Bird Images (posts)
-
ajdh
@
06:21:45 pm
We have had a few storms during the week and strong winds. Today I saw a few oiled birds but fortunately not too many. The greater flamingo in the first picture was very heavily soiled. I've included it just to show how devastating spilled oil can be.
On a cheerier note here's a common sandpiper and Kentish plover with a small morsel.
15/12/06
A mixed bag from Saudi and Bahrain - Categories:
Bird Images (posts)
-
ajdh
@
07:42:17 pm
The first three were taken in Saudi Arabia near to the Al Khobar fishing port. The second three are from a much drier Badaan farm.

A trio of dunlin

A first winter isabelline shrike

On the rocks are dunlin and little stint

One of Badaan farm's many crested larks

This dunlin was almost washed out by the background

I'd been hoping to get a shot of a desert wheatear and this is the only one I got. I'm quite pleased with it nevertheless
Some more from the weekend (well mine anyway Thursday and Friday)

The rare two-headed grey francolin from Badaan farm, Bahrain

The black-headed gull was taken at the fishing port in Al Khobar, Saudi Arabia (Thanks to Anders Lindström for the ID)

Another of Badaan farm's little stints
09/12/06
Another wet weekend at Badaan Farm - Categories:
Bird Images (posts)
-
ajdh
@
05:14:30 pm
I stayed in Bahrain for Thursday and Friday this week but Thursday was a complete washout. On Friday morning I went to Badaan Farm and got the following shots of little stint, ringed plover and grey francolin.
01/12/06
A wet windy day in Bahrain - Categories:
Bird Images (posts)
-
ajdh
@
06:55:47 pm
Howard and I went to Badaan farm today in the pouring rain. Due to the lack of light the pictures are not up to scratch. We did get some interesting observations, one of which was a brambling but the picture is too bad to show here. Another was my first picture which threw us, I put it on a bird forum and the nearest the experts came up with is a Redbilled Quelea. Any other comments are welcomed.
This isabelline shrike was so cold and miserable, he fluffed up into a ball and resembled a robin.

One bird I had wanted to capture was a red avadavat and here's one of the shots I took.

Last for the time being is another (poor) shot of the yellow-crowned bishop.

.................a couple extra
First up is a stonechat tha Brendan must have netted during the week
These two Indian silverbills had husks all over them due to the wet weather