26/07/09
A few surprises - Categories:
Bird Images (posts)
-
ajdh
@
11:01:41 am
There were a few surprises at the chicken farm on Friday but the biggest one was how much the water had gone down in the pond. At this rate it will be empty before the rain comes again. Here are some of the birds that made an appearance, there was a Temminck's Stint but I only got a distant shot of it.



This white-cheeked tern was taken a week ago but it was still present



Slender-billed gulls are much in evidence. Again this was taken a week ago.



Rufous bush robin, a resident breeder.



Namaqua doves.



Yellow wagtail



Curlew sandpiper with ruff in the background.



Little tern



Little egret
13/07/09
Herons and egrets - Categories:
Bird Images (posts)
-
ajdh
@
12:20:41 pm
There was a sudden influx of herons and egrets at the chicken farm on Friday. Eventually with the help of Howard, I managed to identify them.



Little egrets



Western reef-heron



Western reef-heron closely followed by little egret



Cattle egret



Little tern



Yellow wagtail



Slender-billed gull
05/07/09
A very dusty time in Bahrain - Categories:
Bird Images (posts)
-
ajdh
@
09:56:29 am
I spent Thursday and Friday in Bahrain but the dust persisted and is just starting to thin out today. Still, I did manage to get some pictures despite the conditions.



A young rufous bush-robin.



The ever alert black-winged stilt.



One of the half dozen or so Yellow wagtails that seem to have taken up residency at the pool at the chicken farm.



A young little tern.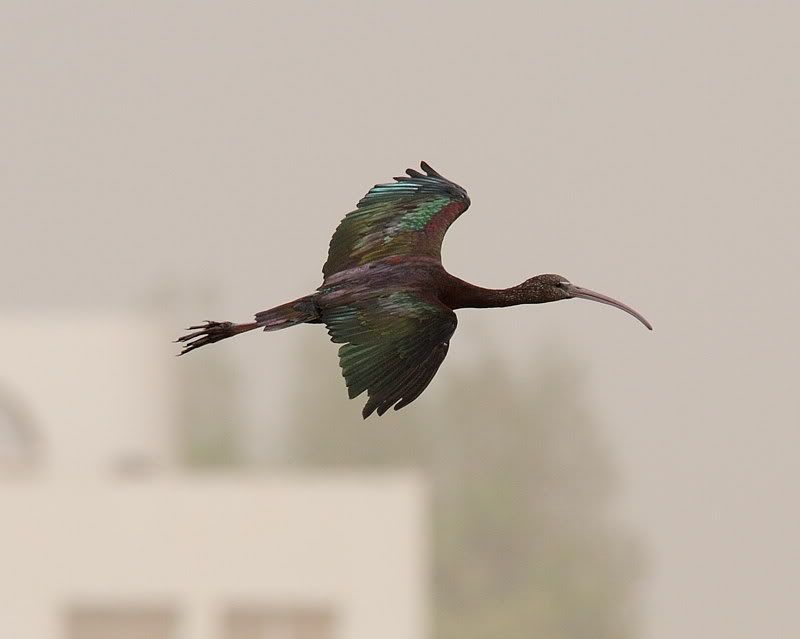 Glossy ibis.



One of the many Kentish plovers hatched this season.



Squacco heron in breeding plumage.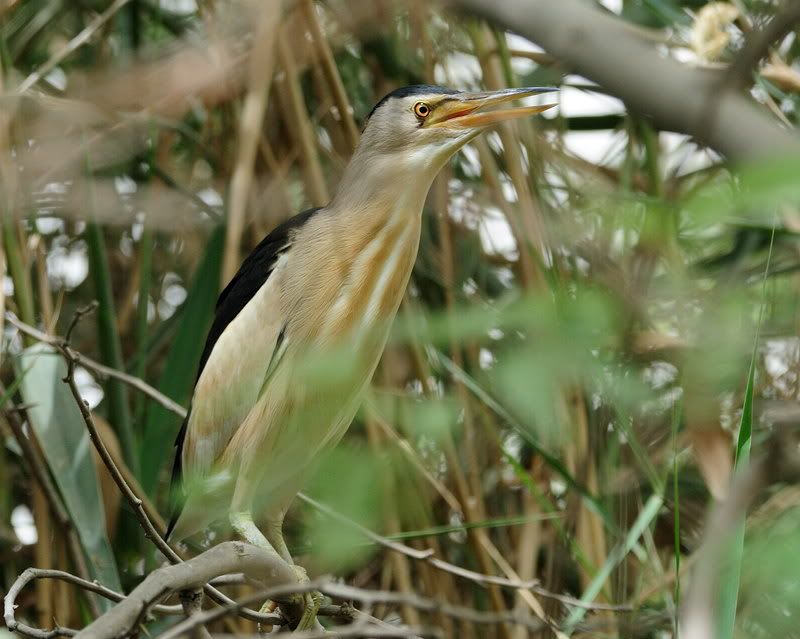 Little bittern in the same tree.



Black-crowned night heron. This guy had been spooked by some wild dogs.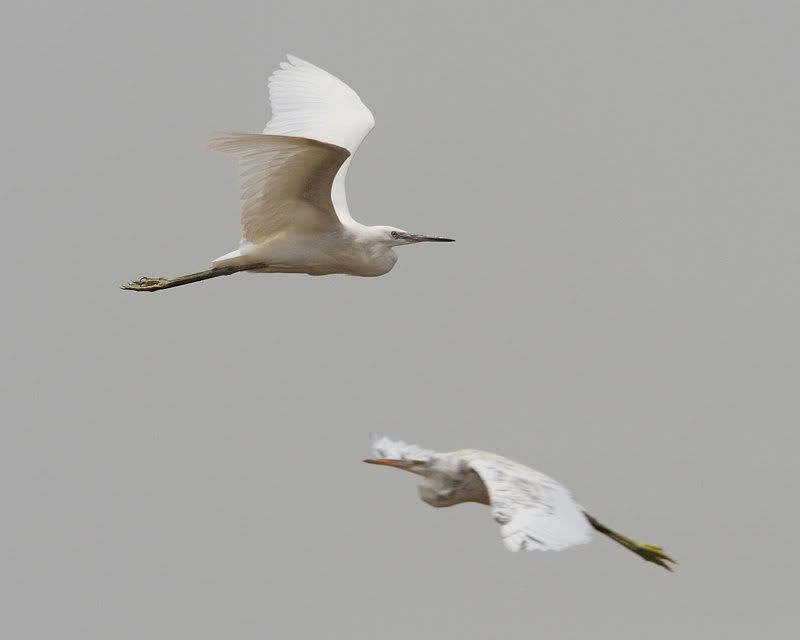 Little egrets.



There are so many Kentish plover chicks this year that I have to be very careful where I drive. Howard had to remove this little chap before I could move off. He was none the worse for his experience, soon joining his parents.



A few more shots of the hard to identify black-headed gull.