11/12/10
Friday 10th December 2010 - Categories:
Bird Images (posts)
-
ajdh
@
04:55:58 pm
Back to the chicken farm to see what's about.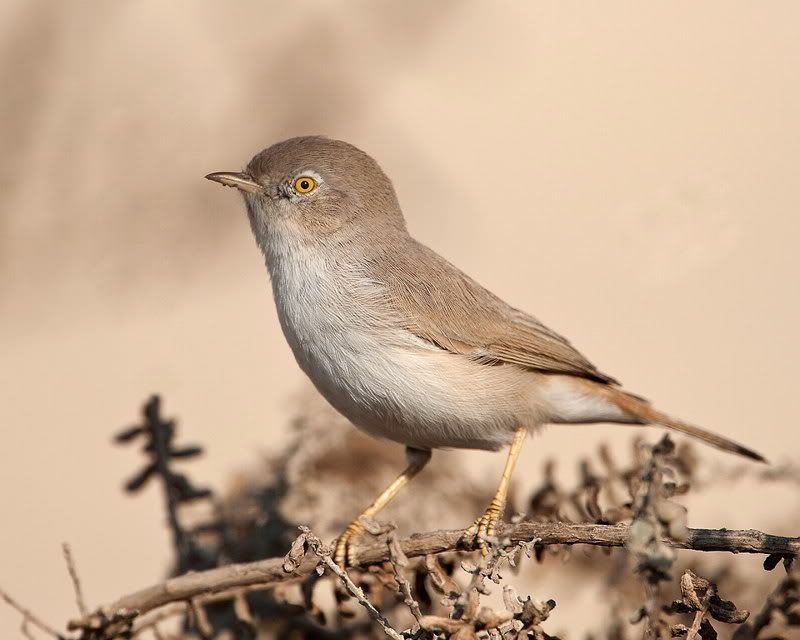 The first thing I saw was this Asian desert warbler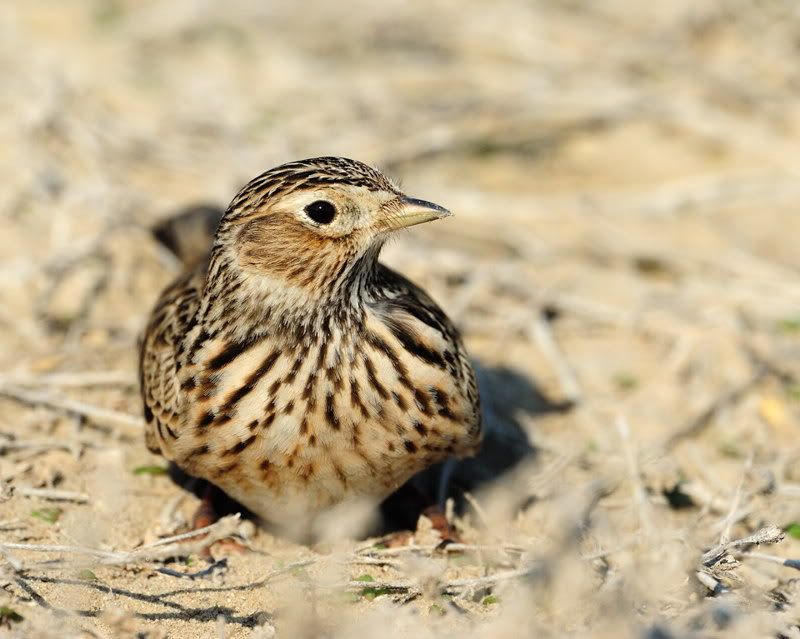 There were lots of skylarks in the undergrowth and fortunately this one stayed still long enough for a picture.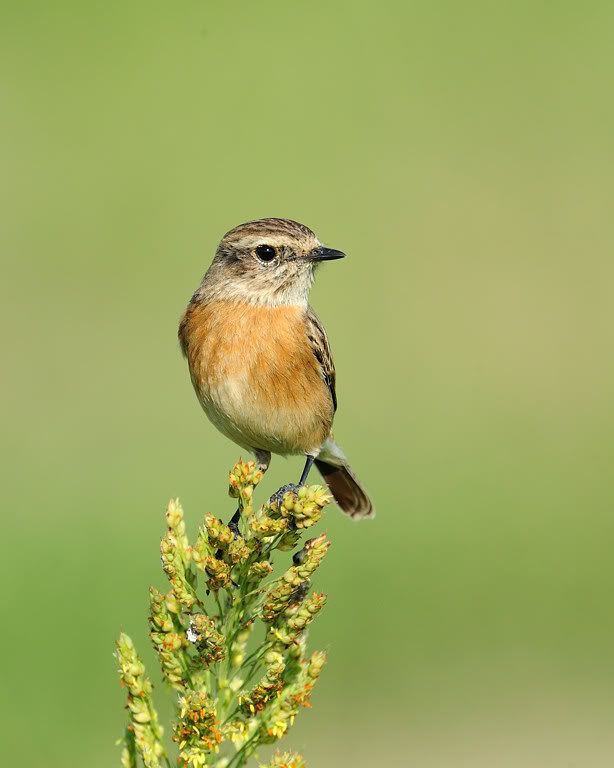 I was fortunate to spot this Siberian stonechat in a perfect pose.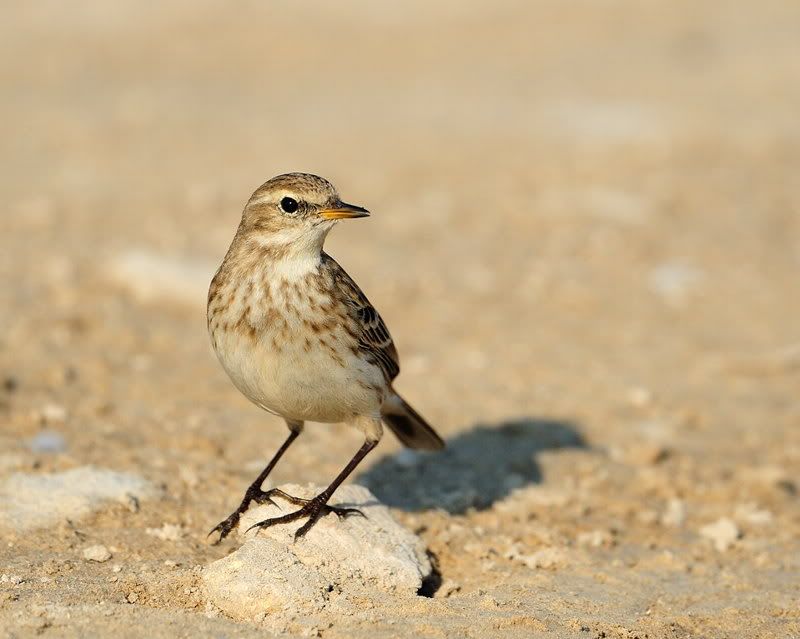 There are still lots of water pipits around.