2008-02-25
A few more of Britains best - Categories:
UK
-
ajdh
@
11:25:15 pm
I took these today which was a bit better for photography. These again are from Pennington Flash.


Female Bullfinch

This is a greylag goose hybrid. Probably a cross with a domestic goose.

Another robin with a lovely orange breast
2008-02-21
Some of Britain's finest - Categories:
UK
-
ajdh
@
10:24:53 pm
I got a new camera yesterday and on what must have been the worst day for photographs, I took it out for a spin. These were all taken at Pennington Flash near Wigan and Leigh in Lancashire. It was so dull I was shooting at ISO 1600. I was happy with the results considering the conditions.

Chafinch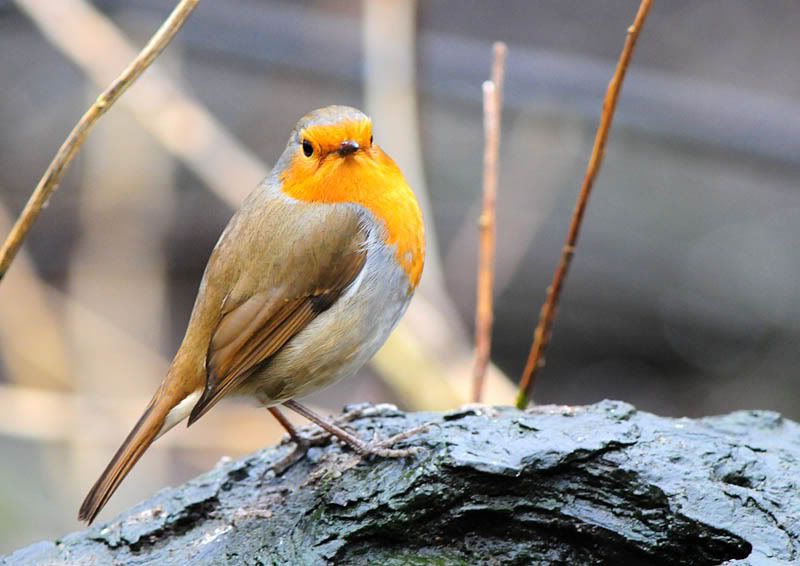 Robin

Dunnock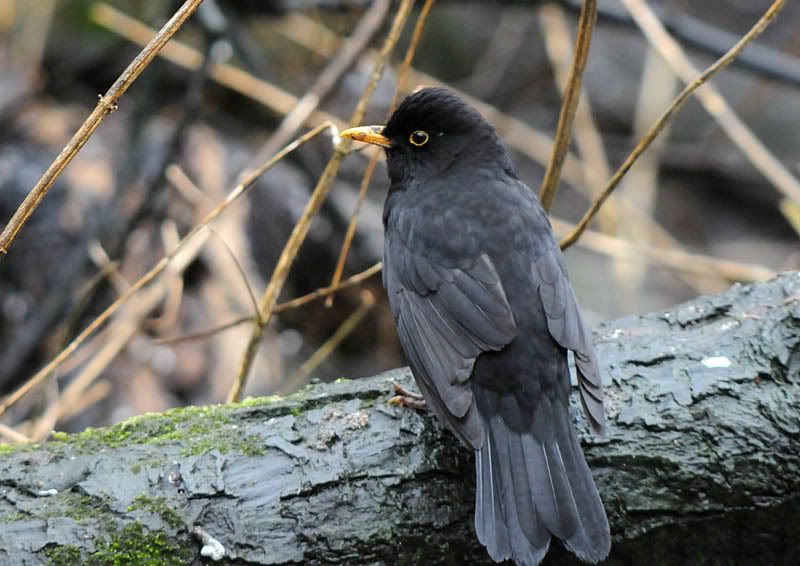 Blackbird


Bullfinch
2008-02-13
September 2007 Washington - Categories:
USA
-
admin
@
11:13:00 pm
A few snap shots taken while visiting the White House
A Republican plodding along

A Democrate nibling away

Senator diving striaght in

Congressman wearing a coat of many colours

White House Aid changing colours to suit the boss