2011-08-13
finding the weather hard work - when its not raining the sun don't shine
Stonechat


.

Whitethroat

Wood Pigeon

Linnets

2011-08-07
Weather and family commitments prevent me just popping out to bird - however I still always have my camera near so If I see anything I remain click happy
Kestrel


Barn Swallow


Gold Finch


Green Finch


Willow Warbler


Herring Gulls

2009-04-26
A few pictures from England by AJDH - Categories:
UK
-
admin
@
08:40:14 am
I managed to get out once to Pennington Flash during my short trip home and here are the pictures.



Love on the rocks. These two grebes were at it right outside of the hide.



Angelic lapwing.



No trip to Pennington Flash would be complete without a shot of a bullfinch.
Adrian
2008-02-25
A few more of Britains best - Categories:
UK
-
ajdh
@
11:25:15 pm
I took these today which was a bit better for photography. These again are from Pennington Flash.


Female Bullfinch

This is a greylag goose hybrid. Probably a cross with a domestic goose.

Another robin with a lovely orange breast
2008-02-21
Some of Britain's finest - Categories:
UK
-
ajdh
@
10:24:53 pm
I got a new camera yesterday and on what must have been the worst day for photographs, I took it out for a spin. These were all taken at Pennington Flash near Wigan and Leigh in Lancashire. It was so dull I was shooting at ISO 1600. I was happy with the results considering the conditions.

Chafinch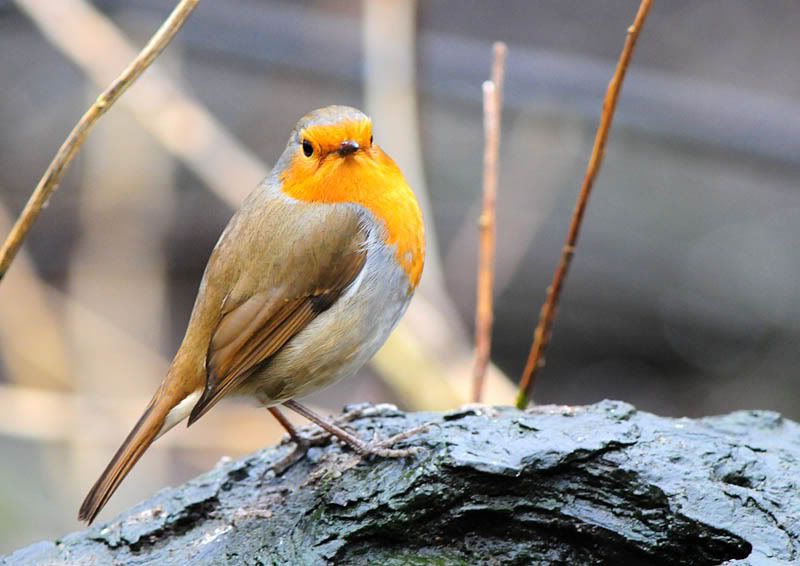 Robin

Dunnock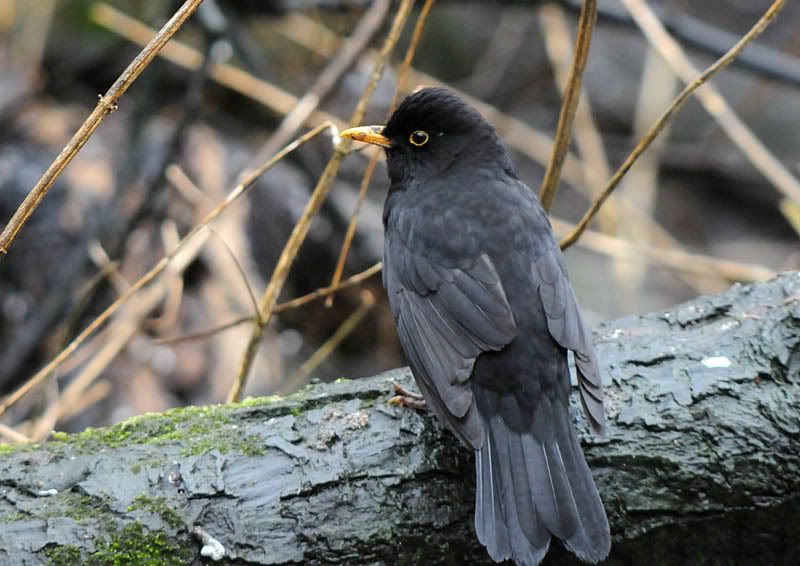 Blackbird


Bullfinch